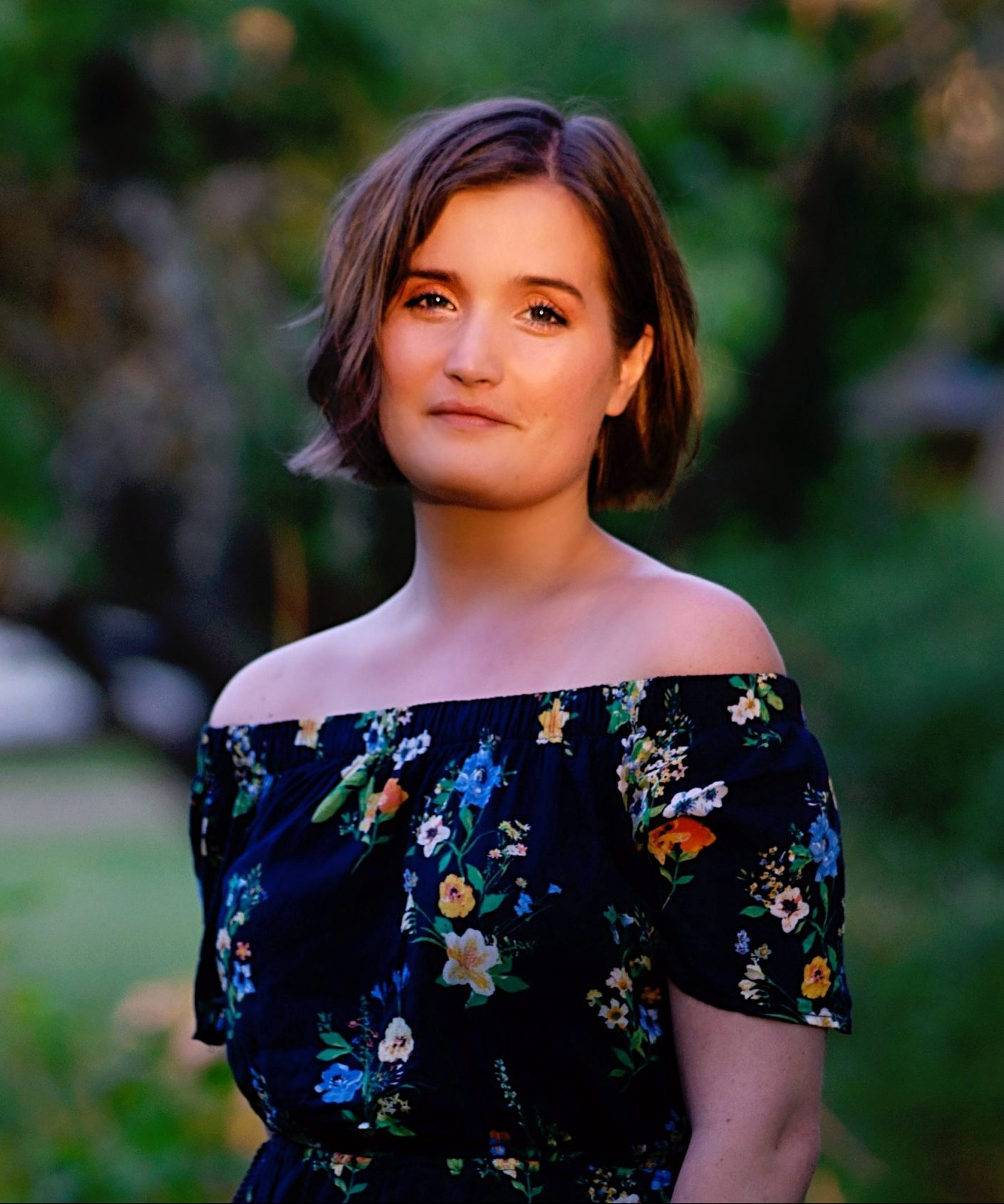 Julia Ekström is a 26 year old composer from Sweden who writes contemporary music inspired by romanticism, impressionism and jazz. She has a bachelor's degree of music in composition from the Malmö Academy of Music and her music has been performed by ensembles like Gotlandsmusiken, Ensemble Mare Balticum and the Helsingborg Symphony Orchestra.
Julia is also one of the three founders of Orkester Moderna Musica, based in Malmö, which at the moment is the youngest symphony orchestra in Sweden.
Julia grew up in Småland but is currently living and working in Malmö, where she finds great inspiration for her music – a lot thanks to the cultural diversity in the city. Being close to the ocean is also of importance for Julia since she finds herself being more creative when having nature around the corner.