Have a listen to "Orbit", for chamber ensemble, performed in St: Johns Church in Malmö, Sweden
Abendlied, for two clarinets, performed by Ebba Eriksson and Ella Kjellberg. Abendlied is german for "evening song", which I found suitable since I wrote this piece late one evening.
Listen to a small fragment of my piece for symphony orchestra, BLANK, here performed by The Helsingborg Symphony Orchestra.
Tundra is a type of barren landscape that you find in the north of Sweden, it is also the name of this piece for solo organ that I wrote for Josefin Sundström.
What sounds do you enjoy? I interviewed around twenty different people, asking them that question, and then I recorded the sounds they described. This is the result!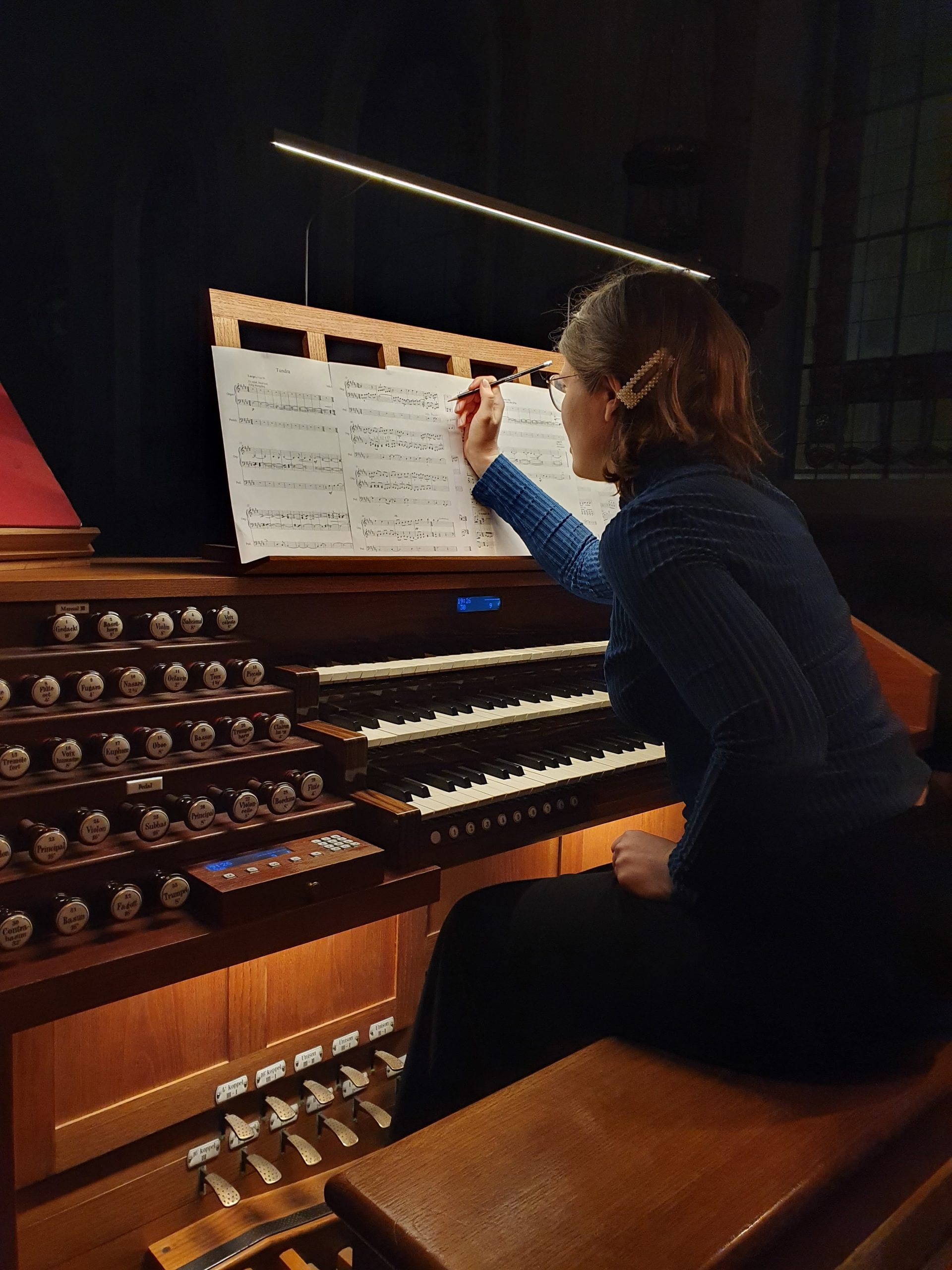 Organ solo workshop with Josefin Sundström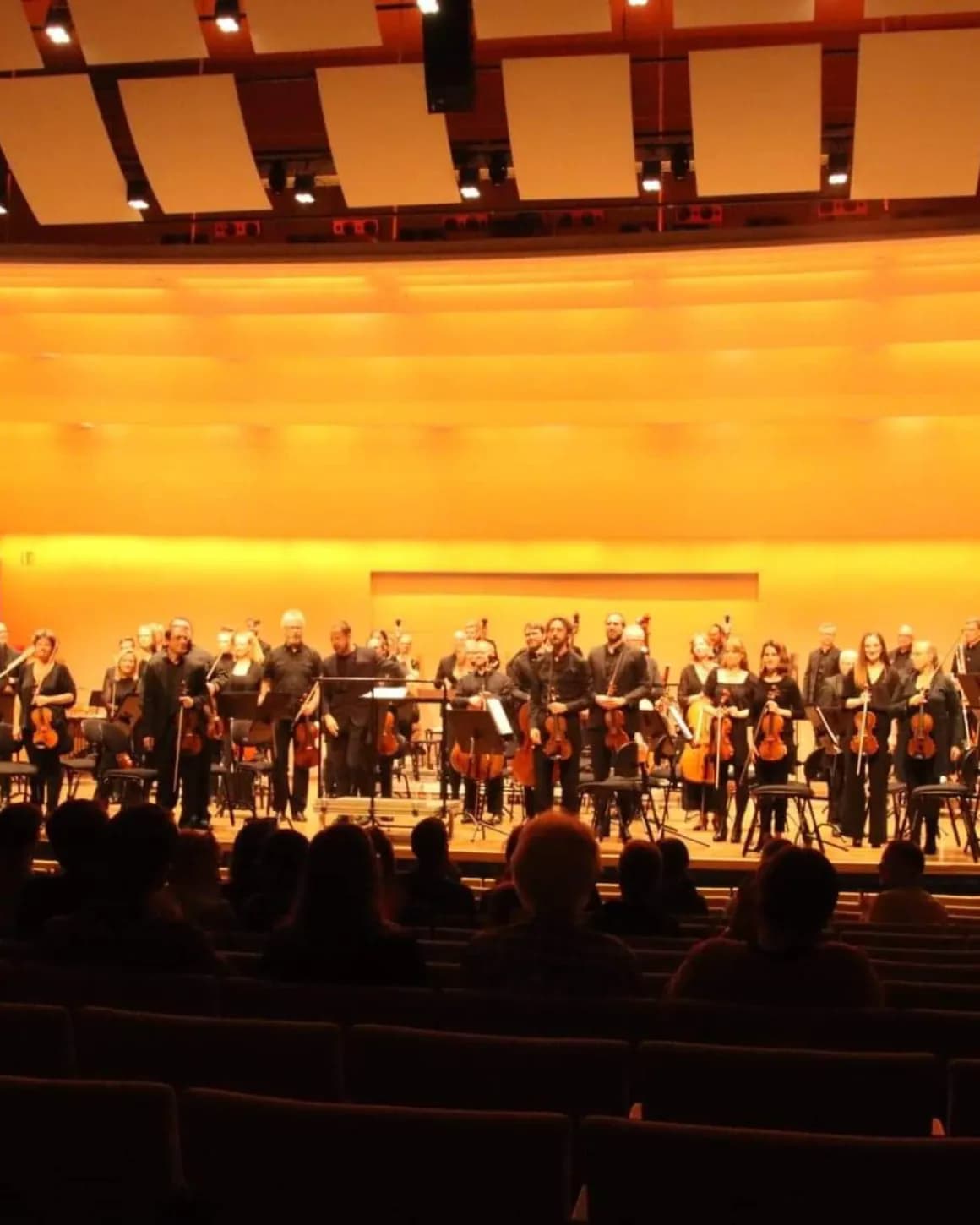 Working with the Helsingborg symphony orchestra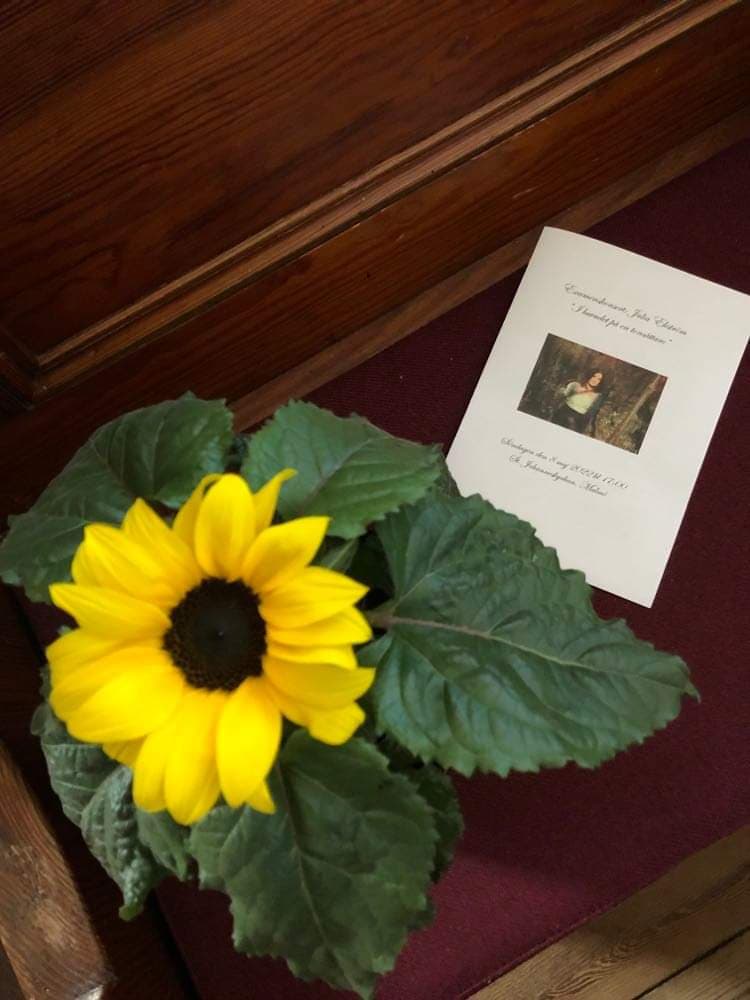 Concert in St: Johns Church, Malmö